Life Coaching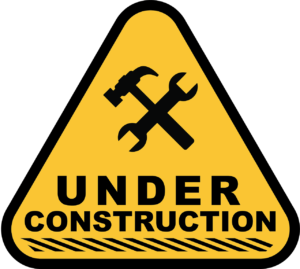 Welcome to the Growth Evolution Development life coaching page!
As you probably have witnessed by now, this page is still in the process of being developed. However, that shouldn't stop you from being able to fully take control of your life and doing the things that you have always wanted to do. Remember, there is no perfect time to change – change is now!
If you have any questions and want to learn more about life coaching, feel free to contact me.
Sincerely,
Victor Step