Life Coaching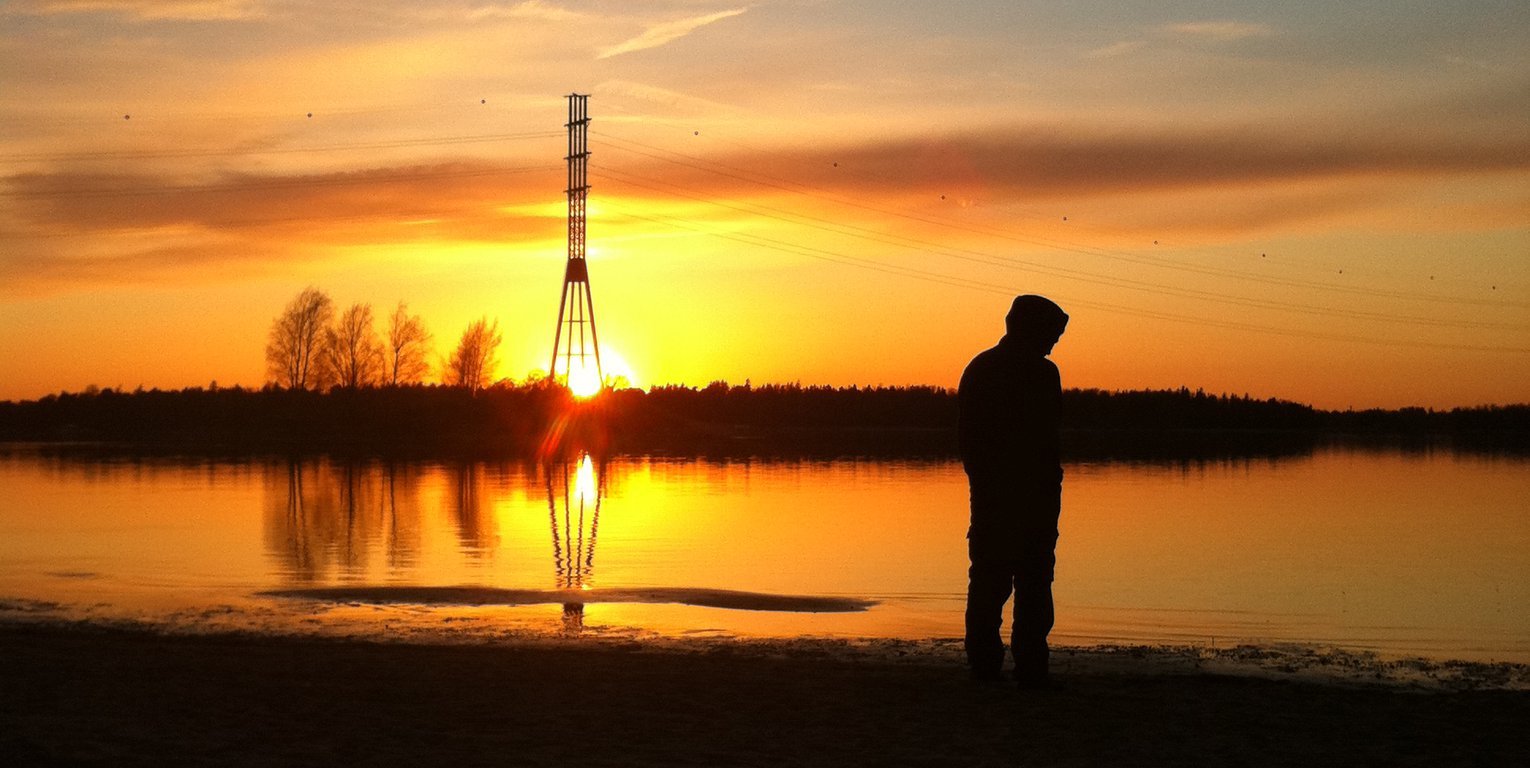 Ready to make the change and begin living the life that you have always dreamt of?
If you are experiencing any of the following, let me help you…
You have lost interest in what you are doing and you don't know what to do next
You know you have the potential, but you can't figure out what drives you most
You are afraid to make mistakes and to fail in the eyes of other
You have negative thoughts, doubts and fears about yourself that are holding you back from the success that you are after
You are trying to move forward, but you lack motivation and want someone to be there to guide you
You hate the idea that you are living an ordinary life
You have your dream that you are after, but you don't know how to get there
You lack fulfillment in life
You just want to be able to have joy, excitement and the sense of meaning in life
It may be one of the things mentioned above, it may be all or it may be something totally different that is holding you back. The bottom line is that none of us are broken, and regardless of how deep you think you have fallen into the "hole", it's possible to get out of there. All you have to do is have the desire to change, be willing to make that first move, and to accept the help that will get you from where you are at, to where you want to be.
And while you may not believe in your success today, you don't have to. Real, permanent change does not happen overnight.
A real life transformation is what you want and what you deserve. This is something that comes gradually, but will last you forever. The goal is to begin. And the faster you do so, the faster you will accomplish what you desire.
Remember, not everything may be possible today, but there is no one to hold you back from making it possible tomorrow.
How can I help you?
For a long time, I was in that same "hole". To be completely honest with you, it was a very difficult time for me. At times I was convinced that it would always be that way. But due to my belief in a better future and the constant desire to change, I was able to eventually push myself out of the hole and onto the road of self-development.
I read a countless amount of books on motivation, entrepreneurship, success and happiness. I watched inspirational videos, lectures and seminars, joined various programs and courses, and I even began to meditate daily. All of this was, eventually, enough for me to make that leap. And because I was able to take myself through that transformation, I want to help you do the same. I know what it feels like to be there, lost and all by yourself.
With you, I will share all of what I have learned over the years. This includes methods and techniques from psychology, NLP, life coaching and self-development. I will bring the best of what I have.
My life coaching will help you…
Feel alive, energized and excited about the future
Come to the understanding of what your passion is
Improve relationships you have with the people around you
Improve the relationship you have with yourself
Be more confident
Take action and move forward with life
Be more focused and clear with your vision
Set the right goals that will take you from point A to point B
Be fulfilled and therefore happy about life
Become fearless while overcoming obstacles
Say NO to laziness and procrastination
So, are you ready to change your life? 
If you choose to work with me, then you should know the following:
I take my work very seriously, and I want you to do the same
You must be responsible and fully committed to the process
Change does not happen overnight
You are allowed to dream big
There are three packages to choose from:
Silver – Package of 6 life coaching sessions:  $300         ($50/call) >>>

Gold – Package of 10 life coaching sessions: $460          ($46/call) >>>

Platinum – Package of 14 life coaching sessions: $588  ($42/call) >>>

Every package includes a bonus and a 100% money-back guarantee!

The first session is always 100% FREE! It is not part of the package – it comes as a bonus! So if you, for example, buy the Platinum package, you actually get 15 life coaching sessions, instead of 14. The bonus life coaching session will be just like any other, during which you can decide whether it is something that you can fully commit to.
Also, if during the first two paid sessions you come to the realisation that my life coaching is not for you, you can cancel your package and I will refund you 100% of the paid price! I want to make sure that you receive what you paid for, and I truly want you to succeed.
REAL TESTIMONIALS FROM REAL PEOPLE. REAL CHANGE.
Victor's life coaching has benefited me immensely. As an american living on the west coast, Victor has accommodated for our time difference and kept our meetings well structured. Our talks are pointed and Victor is extremely professional, calm, approachable and observant. I feel my concerns are treated respectfully and Victor limits his personal opinions compared to some counseling and other self-help resources I have used in the past. I want to also note that as Victor once put it, this isn't counseling at all. Victor, actively helps to work out how I can be a better person based on my questions and his observations with action steps and takeaways that I can immediately use. As his client, I highly recommend Victor's coaching methods for active self-improvement, getting assistance and insight from a professional and improving personal accountability in your endeavors."
I began working with Victor when I wanted to make a career change and couldn't figure out how to get there. He immediately started by helping me specify what my motivations and obstacles were. In each session, we created concrete, achievable assignments for me to that I would report back on during our next session. They worked. Each session got me closer to my goals and, in doing so, revealed so much to me about the habits and patterns I carried in my work and personal life. I had never worked with a life coach before but Victor has a very calm style that makes this process a pleasure. I can honestly say I am happier with my life now!"
I am interested! How will this work?
Each coaching session will last about 60 minutes.
Usually, I use Skype to make the calls. If you would like to use something else, just let me know.
I prefer video+audio calls. Seeing each other makes life coaching more real. But if you prefer only audio, that can work too.
At the end of each session, we will decide on tasks and goals that you will accomplish by the next session. I love theory, but taking action is what really pushes us forward.
We will set times that work for us both. No specific schedule.
If change and success are what you are after, then go ahead and contact me, and we can arrange the bonus call.
Good luck!
Sincerely,
Victor Step